Special guest, Jaime McGough, join Andy and Jamie to talk about the newest trailer for Patty Jenkins' Wonder Woman, starring Gal Gadot and Chris Pine. They also talk about the rumors of Matthew Vaughn directing a Man of Steel sequel and open the Wayne Manor Mailbox.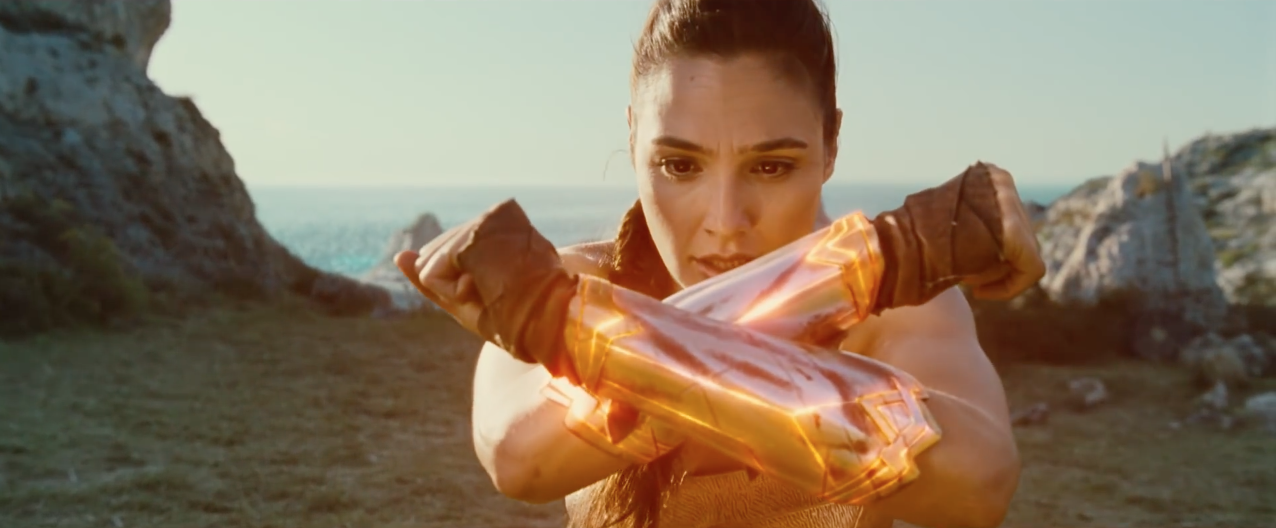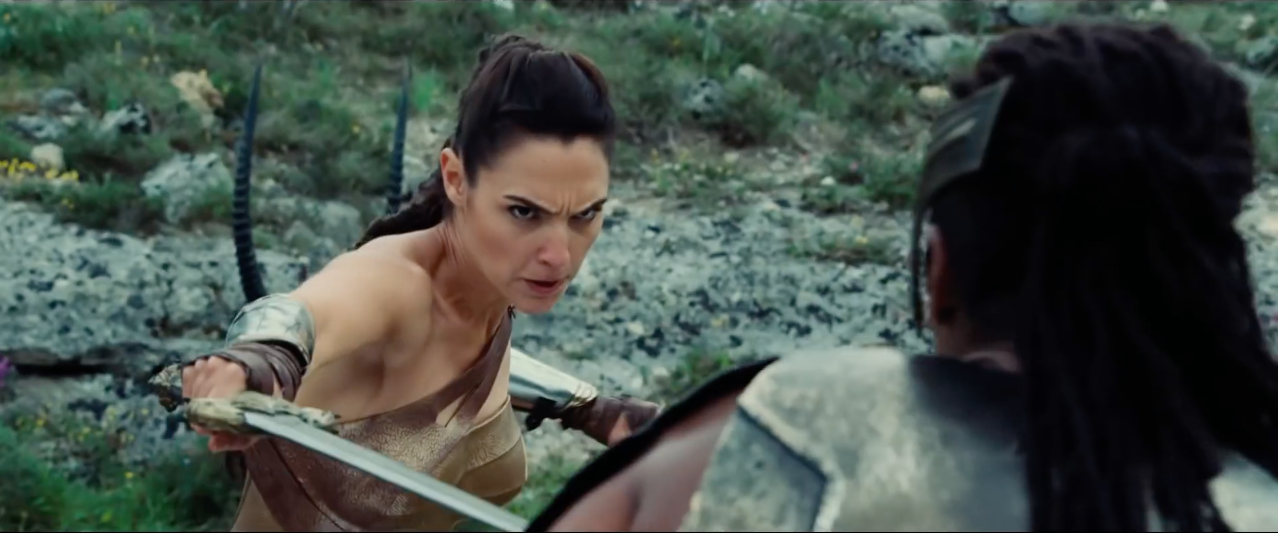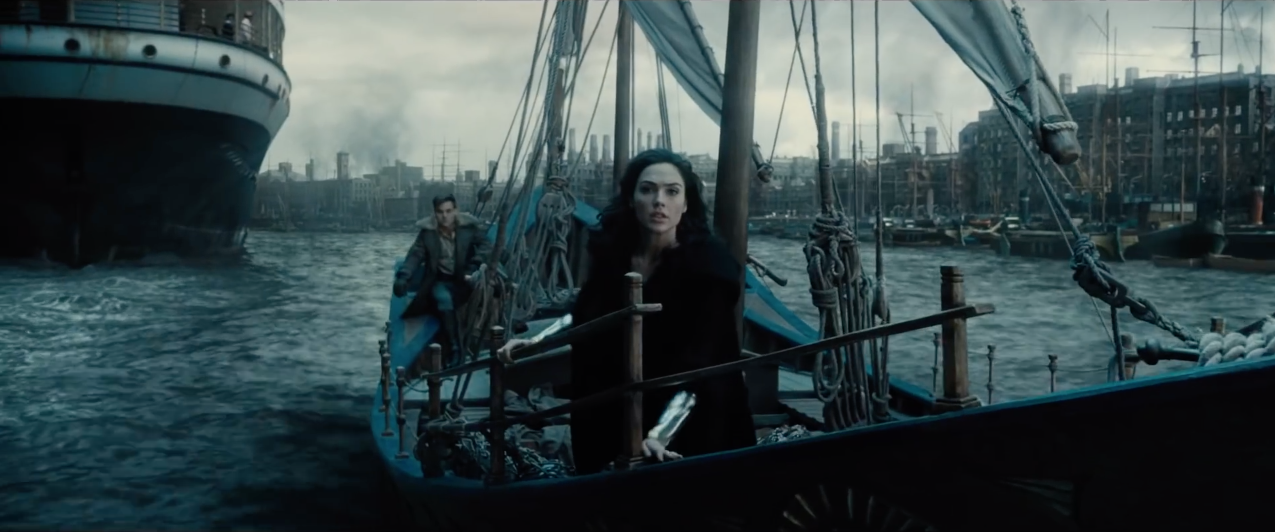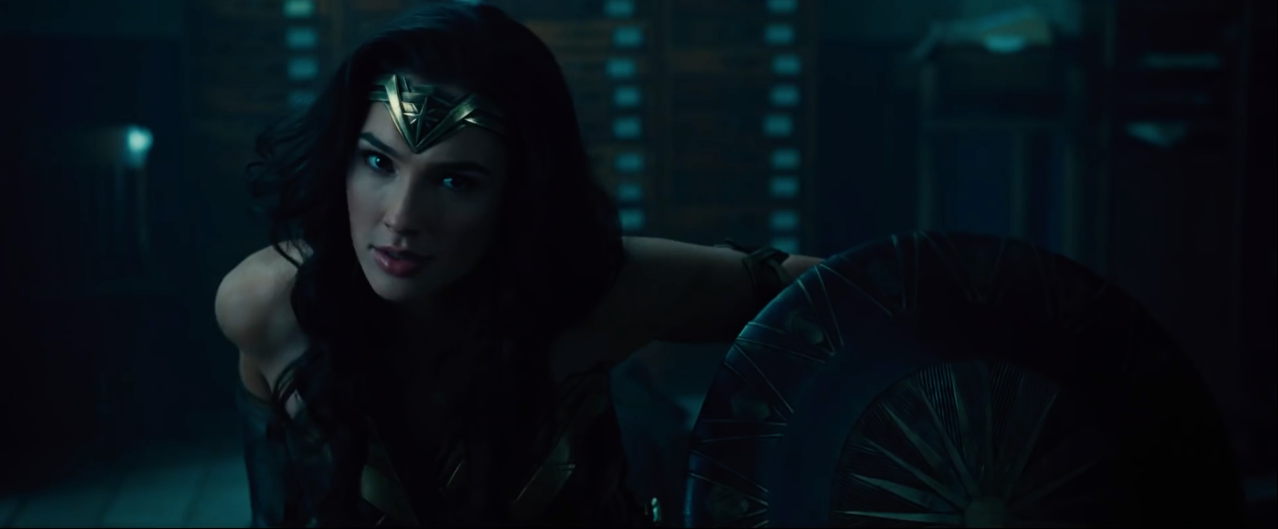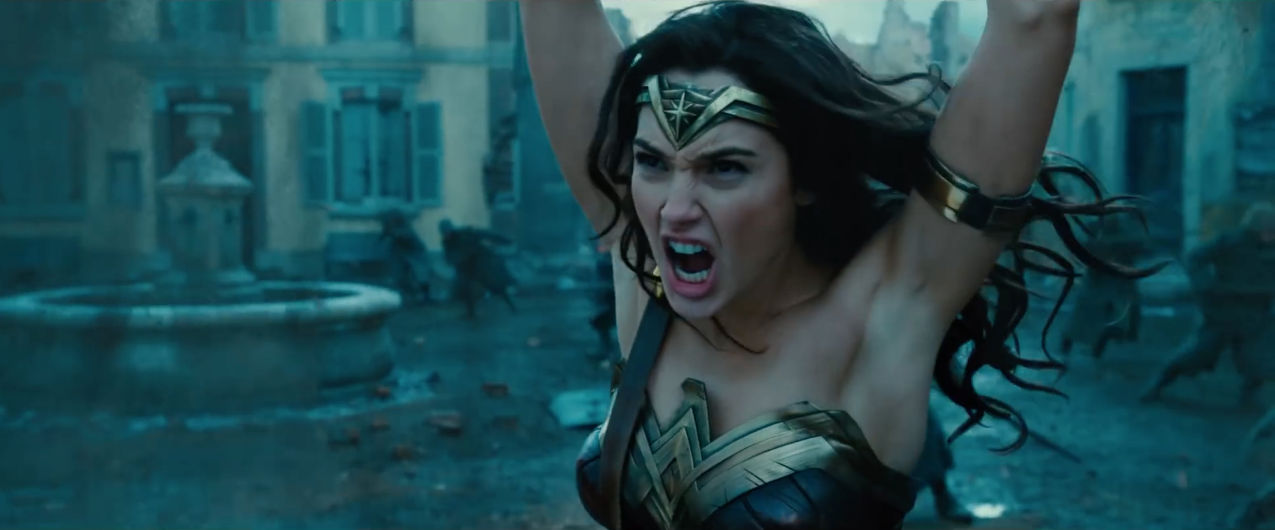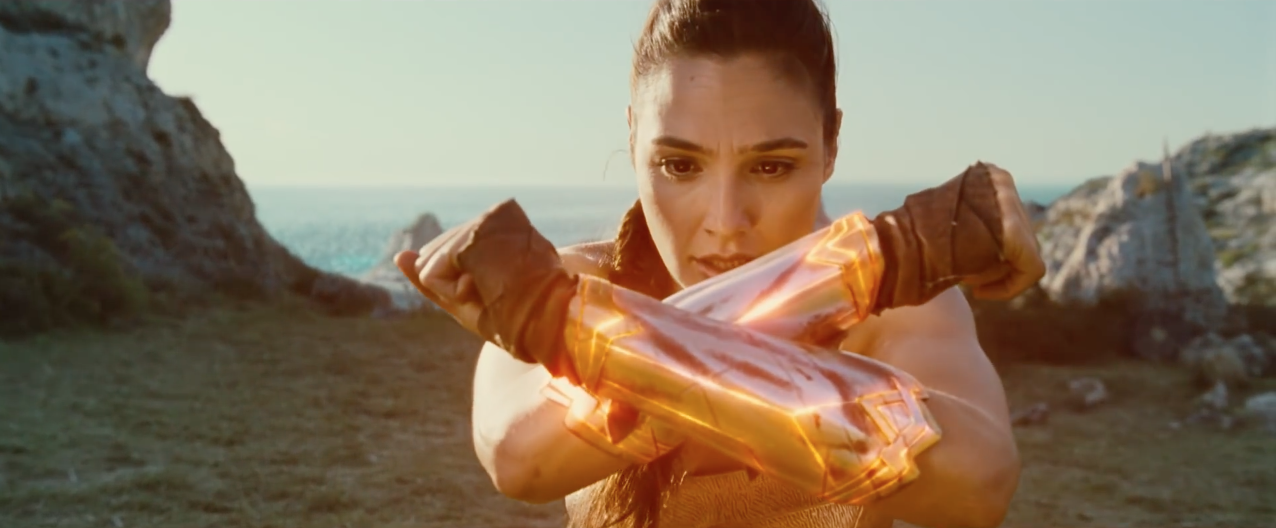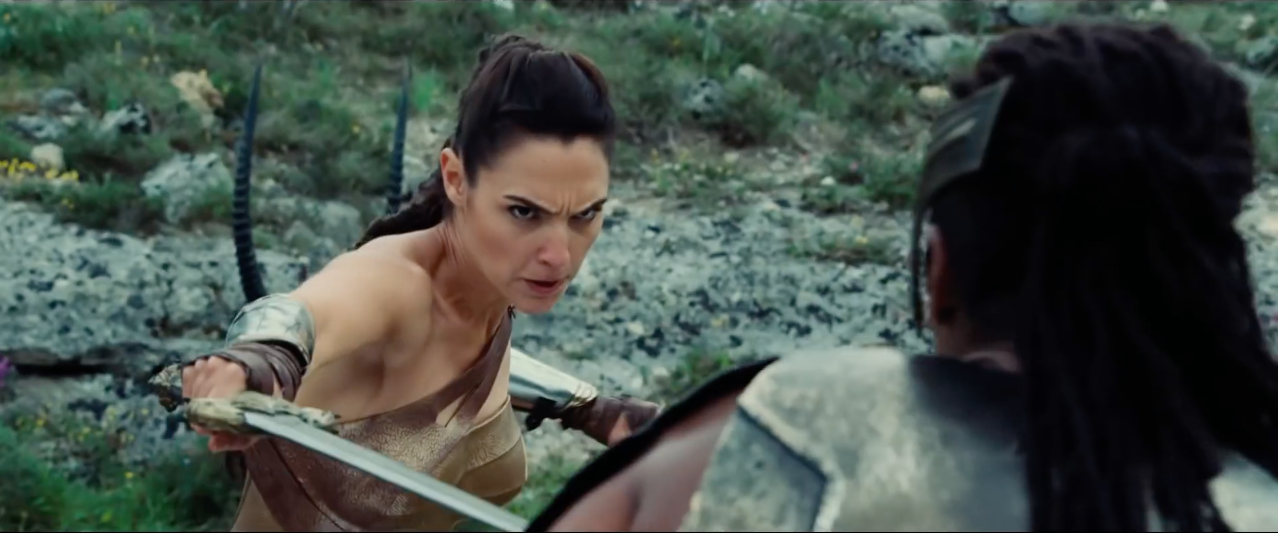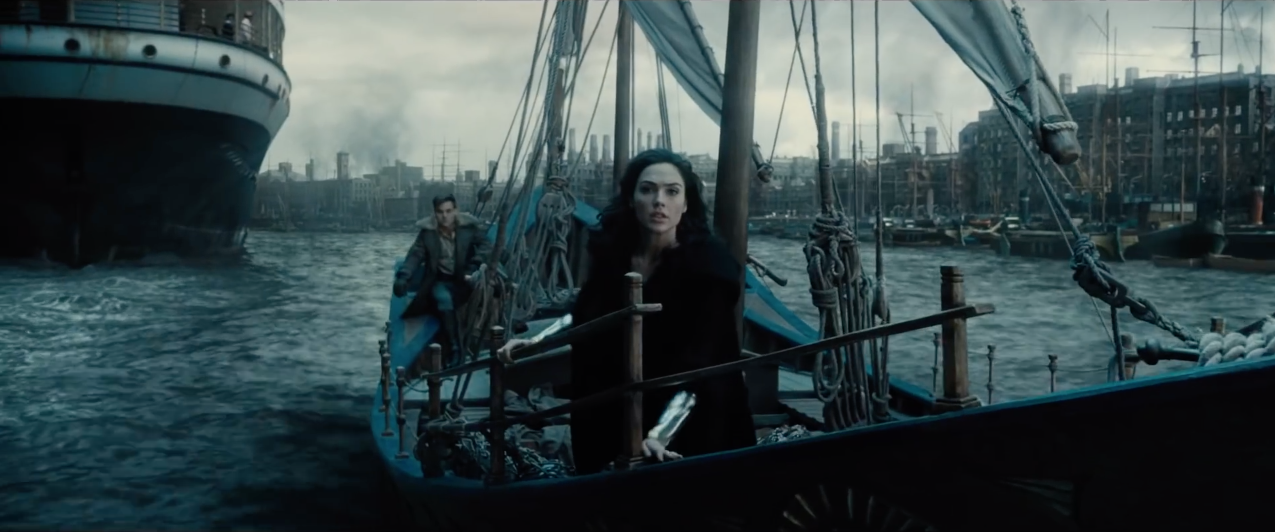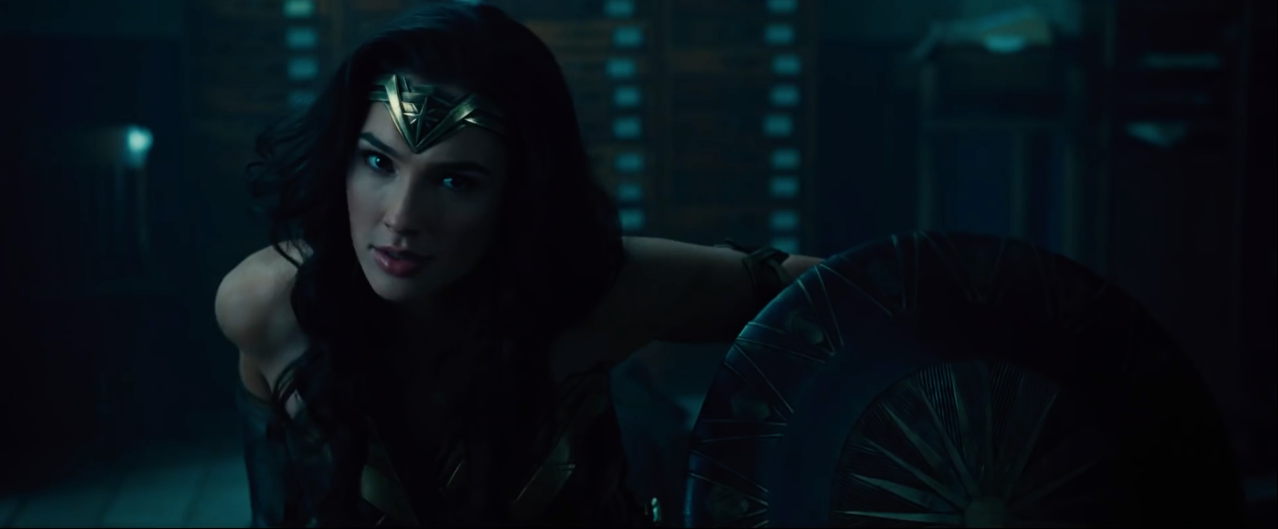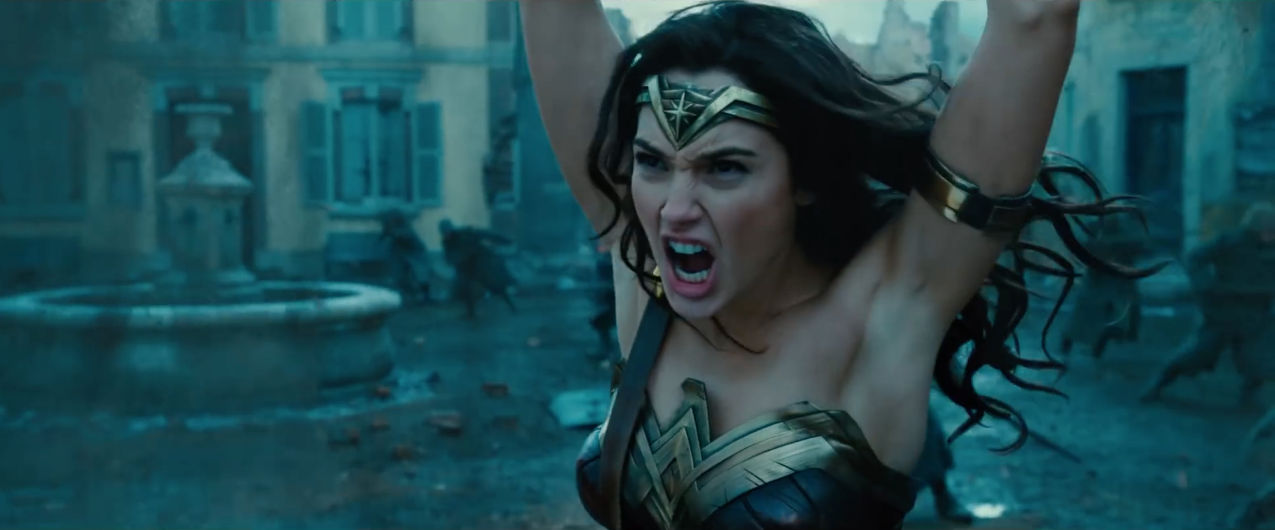 Play in iTunes | Play in TuneIn | Play in Stitcher | RSS Feed
We hope you enjoy Holy BatCast. If you'd like to help support the show and help us grow, consider visiting us on Patreon. In exchange for a monthly contribution, you'll earn rewards based on your level of support. Thanks for listening!